The best Blue Mountains venues for your next conference or team retreat
When it comes to picking a venue in the Blue Mountains and surrounding regions, you will find yourself spoilt for choice! There are so many fantastic venues and vendors equipped to make your event a success.
For my specialty, medium conferences and team retreats for associations and corporates, I have a few favourites that I go to first.
The Fairmont Resort & Spa Blue Mountains
For medium to large conferences the Fairmont Resort is my number one choice. Not only have I worked with them to put on a variety of conferences and always had an excellent experience, they have a versatility of facilities that can't be beaten.
Not only do they have large conference rooms, the space can be easily adjusted to facilitate smaller workshop sessions. It also has a foyer area that is excellent as an expo display area and catering space. Additionally, it opens out to a lovely grassy platform with views out to the beautiful Blue Mountains!
The Fairmont has plenty of accommodation, a variety of restaurant options, a spa and more. It also rates highly with me as it is very child friendly with activities and an indoor / outdoor playground available.
This venue would be best for association conferences or medium to large corporate events.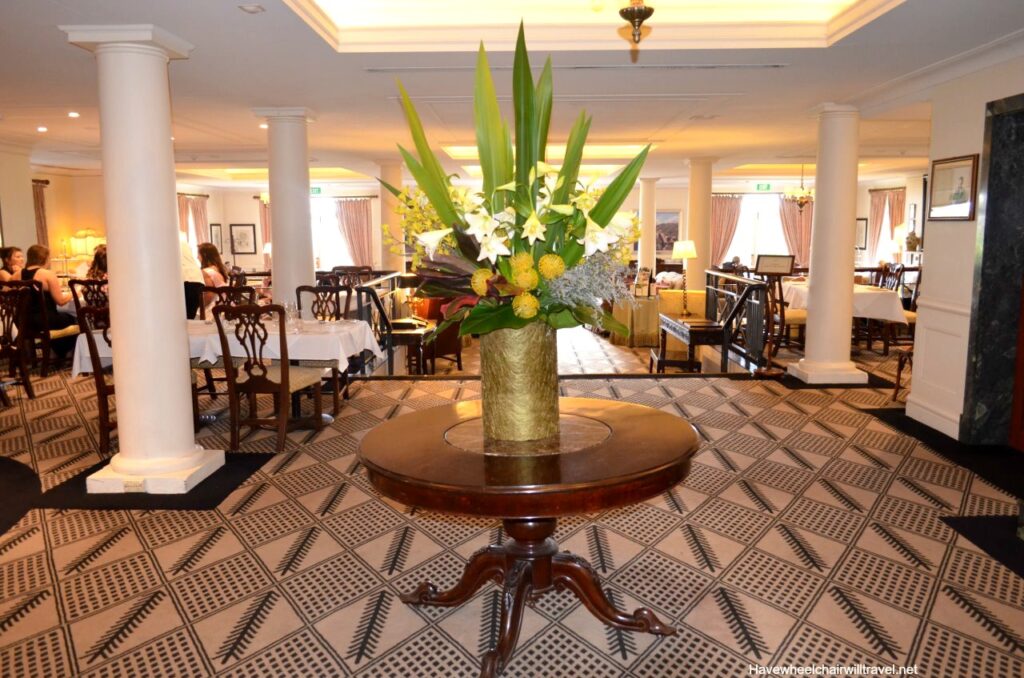 Lilianfels Resort & Spa
Looking for something intimate and luxurious? Lilianfels is the perfect fit. In a prime location in Katoomba and surrounded by scenic destinations, Lilianfels Resort & Spa is a great venue for small corporate conferences, sales kickoffs or executive team events.
With an onsite spa, heated swimming pool and tennis courts, you won't have to go far to entertain your staff or delegates. Lilianfels also has a top restaurant and beautiful and comfortable accommodation. It's proximity to Echo Point and other tourist locations makes it a great base when your itinerary is taking you around the mountains.
The Hydro Majestic Hotel
With a long history filled with prestige, The Hydro Majestic Hotel in Medlow Bath is a venue that impresses. Its facilities are excellent for corporate conferences looking for the wow factor, with a beautiful grand ballroom and restaurants overlooking the Megalong Valley.
For organisations looking to create an opulent experience for their staff, clients or delegates, this is the venue for you.
Learn more about The Hydro Majestic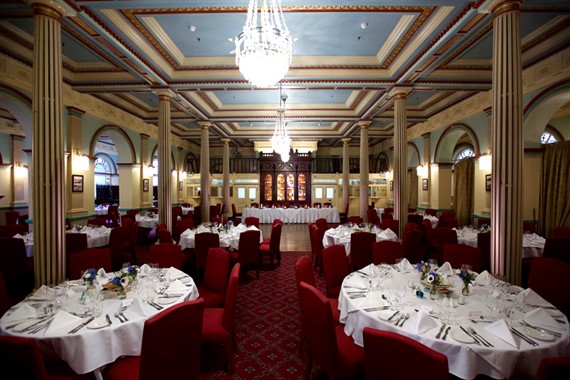 The Carrington Hotel
Located in the main street of Katoomba, the heritage Carrington Hotel is a fantastic venue for small or intimate events. Get the experience of the historical Katoomba and be just steps away from all the restaurants and shops Katoomba has to offer.
The Carrington is especially good for business retreats or themed events. They often participate in a variety of special events in the Blue Mountains like the Lady Luck Festival or YuleFest so are well equipped to handle themes or occasions.
Learn more about The Carrington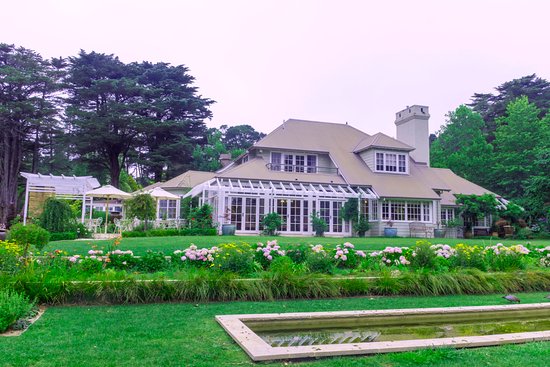 If you're looking for a hotel all for yourself, where you can book out the place for your entire team or delegates then check out the Parklands Country Gardens and Lodges,  Palais Royale, Mountain Heritage.
Don't get stuck overwhelmed and stressed about your next event. Contact me today to explore how I can help you.