Event Management for the Blue Mountains, Western Sydney & Regional NSW
I'm an experienced Event Manager specialising in planning and delivering events for Non-Profits and Associations across the Blue Mountains, Western Sydney & Regional NSW .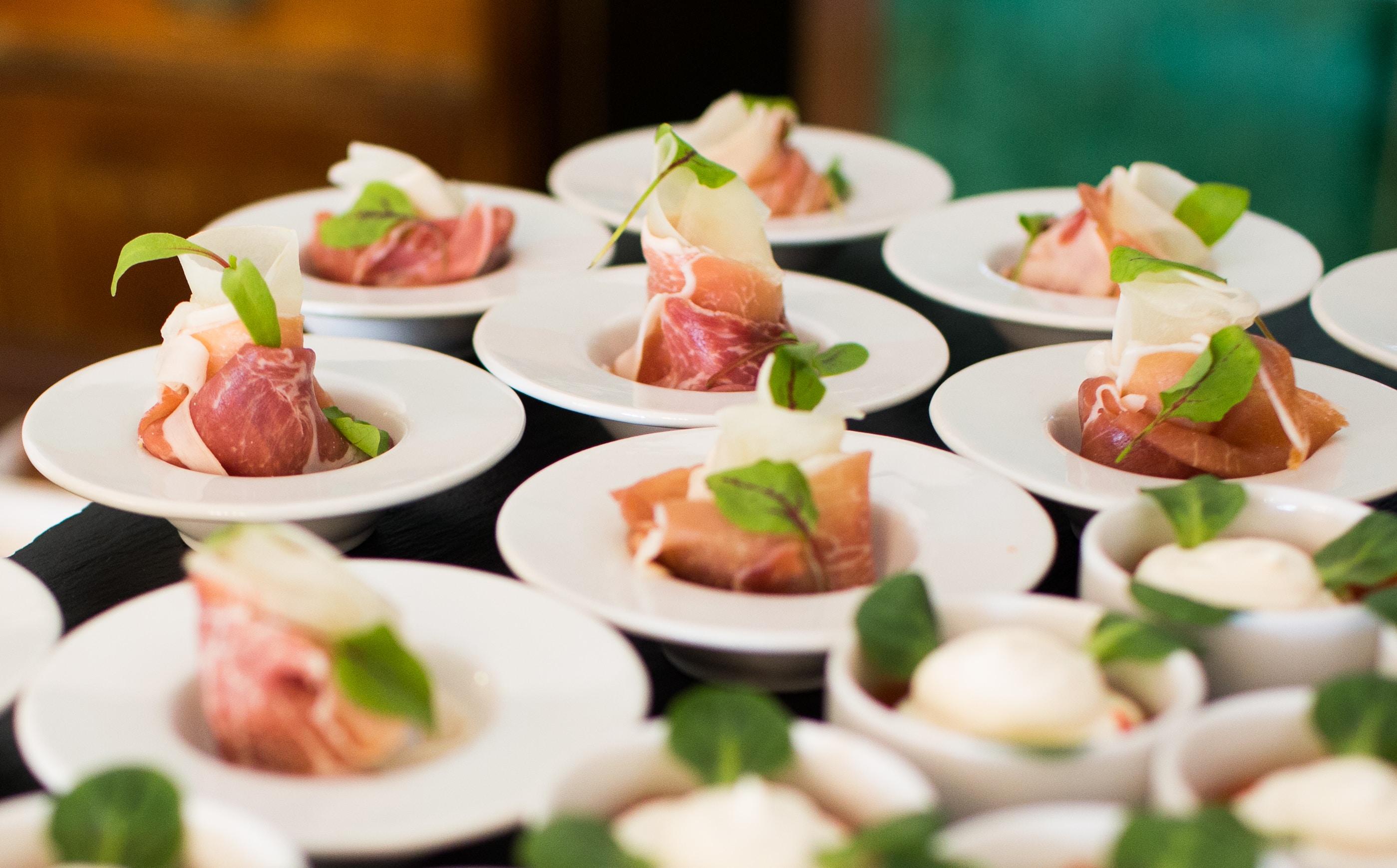 Professional Event Management
Don't be left feeling disappointed by missed event details.
Blue Mountains Events & Conferences will make sure all the pieces of your event come together in a timely, organised and stress-free way. From gala and award dinners to unique business retreats – the scope of your event is only limited by your imagination.
When you hire Blue Mountains Events & Conferences for Event Management, you are getting a passionate professional who will deliver a polished, memorable event.
More than simply outsourcing time, I bring years of expertise to your event so you don't have to stress about the details. This means no time lost searching for and comparing quotes or talking to potential suppliers.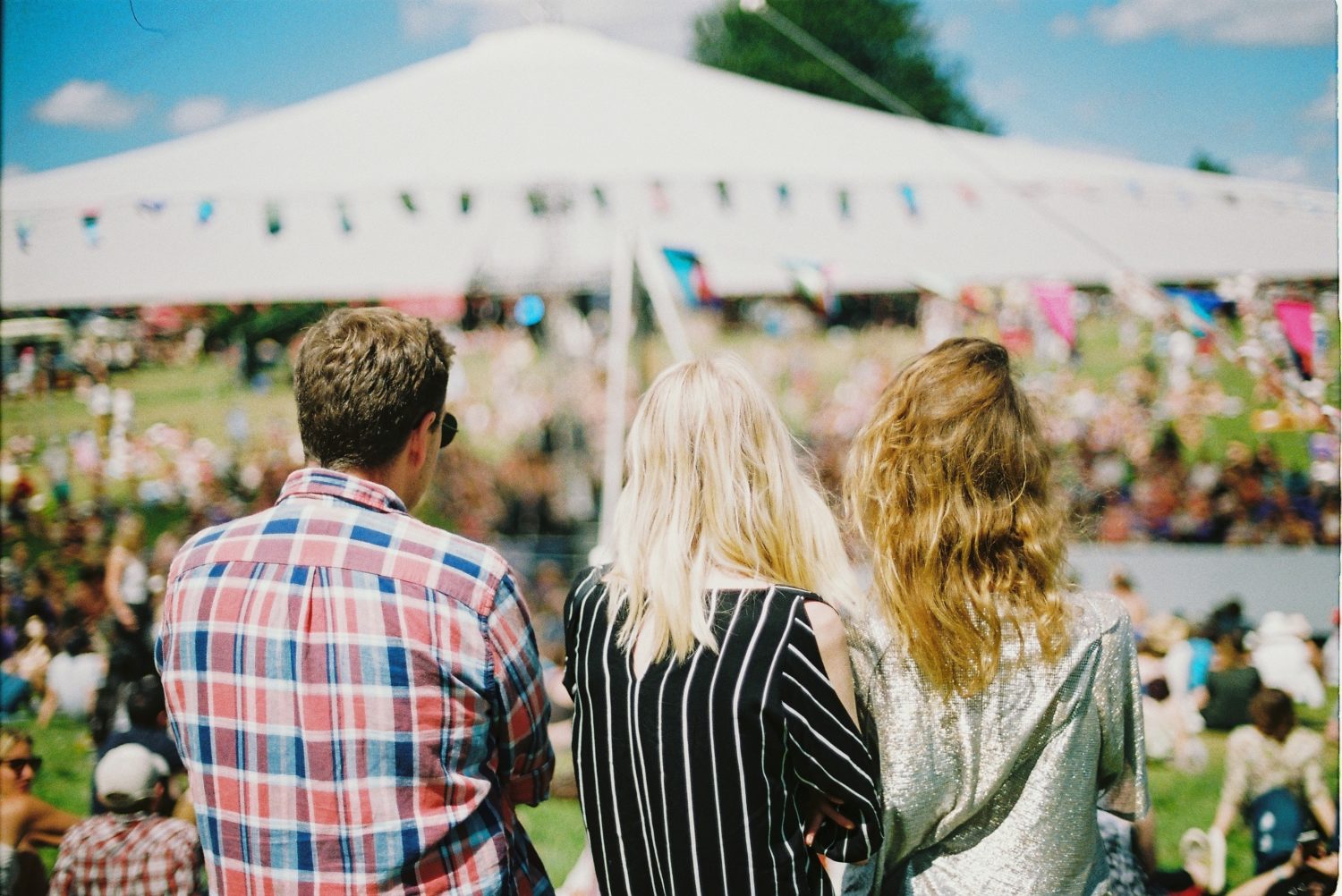 My Event Services
I offer a variety of event management and social event services including; theming, planning, entertainment, invitations and RSVP administration, sourcing venues, catering management, transport and logistics.
With knowledge and experience working with local Blue Mountains, Western Sydney & Regional NSW suppliers and contractors, I will ensure excellence for you and your guests. Rest easy knowing you're contracting the best accommodation, venues, catering and other services.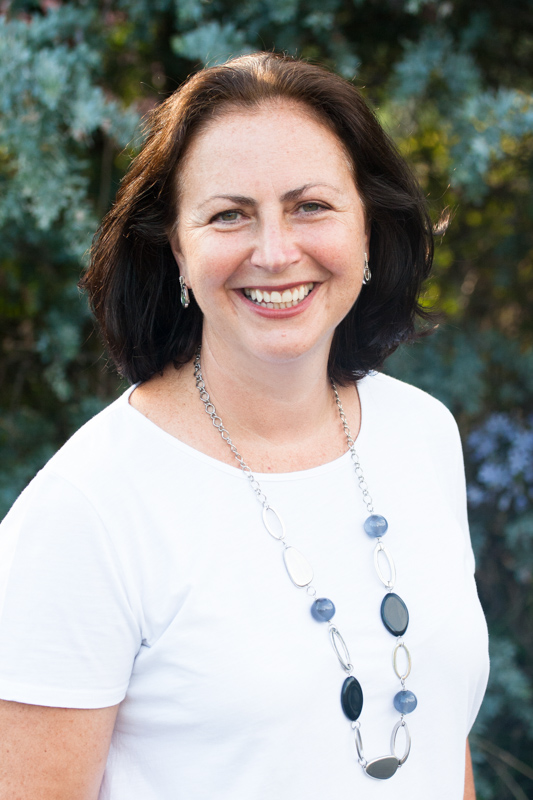 Why choose me for Event Management?
I'm a Professional Conference Organiser (PCO) and I've been managing events and conferences in Sydney and the Blue Mountains for over two decades.
My breadth of experience and local contacts across Sydney, the Blue Mountains and Regional NSW give you the peace of mind that your event will be professional, memorable and cost-effective.