Non-Profit / Association Event & Conference Management

Expert, professional conferences & events don't have to break the budget
Specialists in planning & delivering impressive conferences & events for less
We know that you are advocating for and educating your members, keeping them up to date and connected as professionals. Conferences and Events are the perfect vehicle for doing this in a valuable way.
At Blue Mountains Events and Conferences we specialise in creating and delivering exceptional events for non-profits and associations, without blowing out your budget.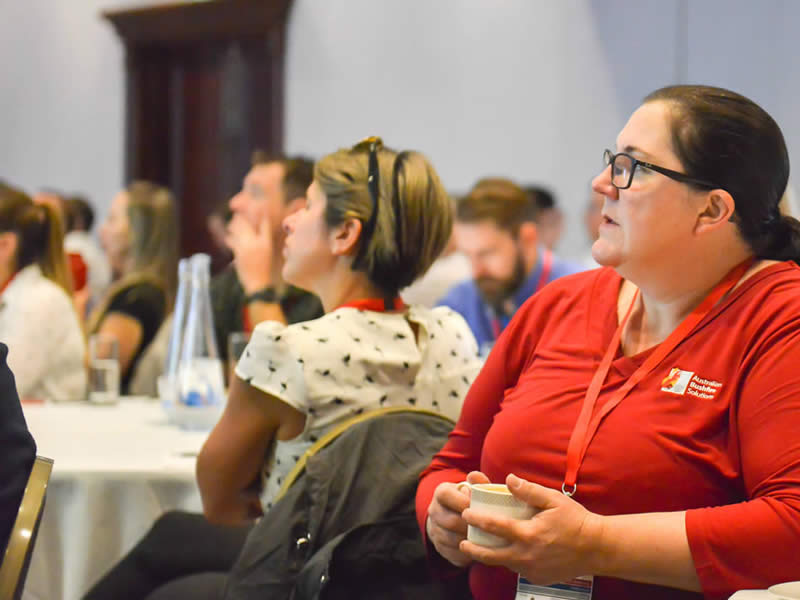 Why hold a conference for your members?
Not yet holding a regular conference? Now is the time to start!
Conferences help to:
Raise your association profile
Provide networking for your members
Further educate your members
PLUS increase your membership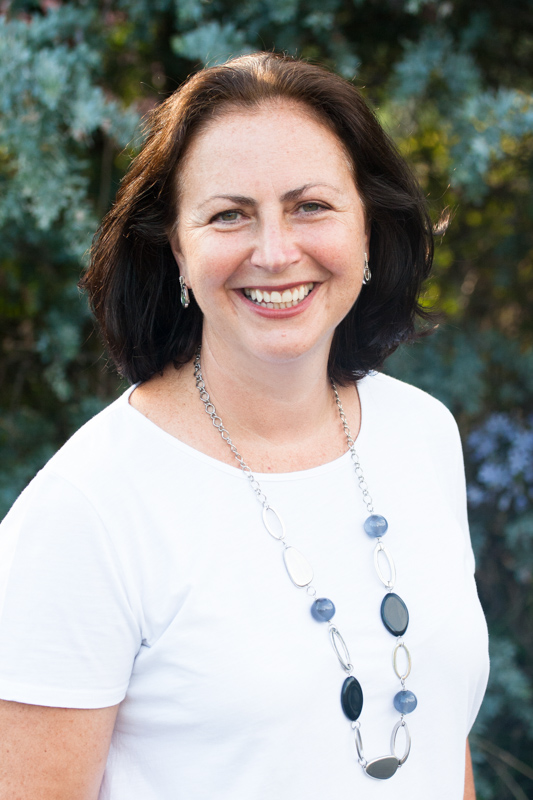 Why choose me for your conference?
My expertise in conference organisation and management for not-for-profits and associations, combined with my personalised service ensures your event will be the success you want it to be! I work from concept to completion, taking care of everything from registrations to program development to on-the day management.
Don't let lesser resources stop you from producing a fantastic event to serve your current members and grow your membership. I work especially with smaller associations to deliver exceptional conferences that your members will love.
Additionally, as a Destination NSW Regional Conferencing Supplier, I can help in finding and applying for grants and funding for putting events on in Western Sydney and Regional NSW.