Your next event can be more successful than you imagine
We work with non-profits and associations to grow their impact through professional conferences and events.
Our expert approach in project management takes your events from concept to completion, giving you confidence you'll achieve your goals.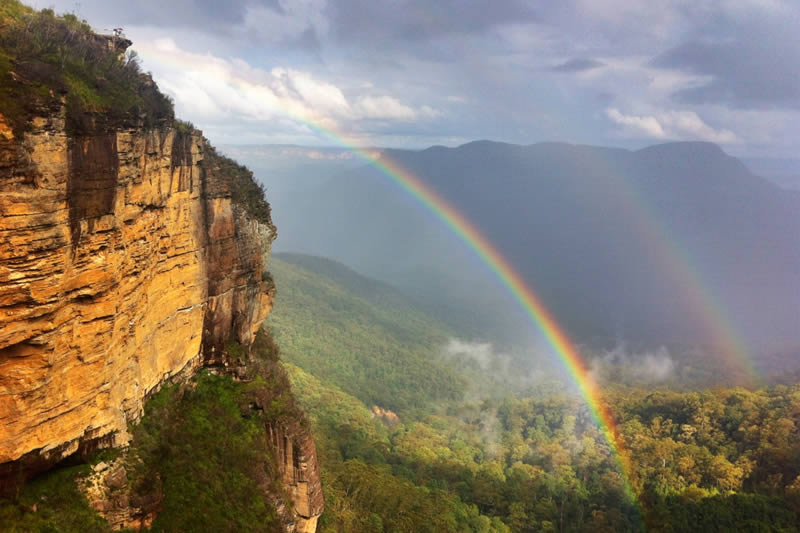 While as Blue Mountains locals we are especially passionate about the wider Blue Mountains region, we also love working on events in the broader Western Sydney and regional NSW areas. There are so many wonderful venues and vendors from the outskirts of Sydney to Bathurst or Mudgee. We can design and deliver your dream event in a multitude of places outside the City!
As a Destination NSW Regional Conferencing Supplier we are passionate about using local suppliers and are able to use our skills in any areas of Regional NSW.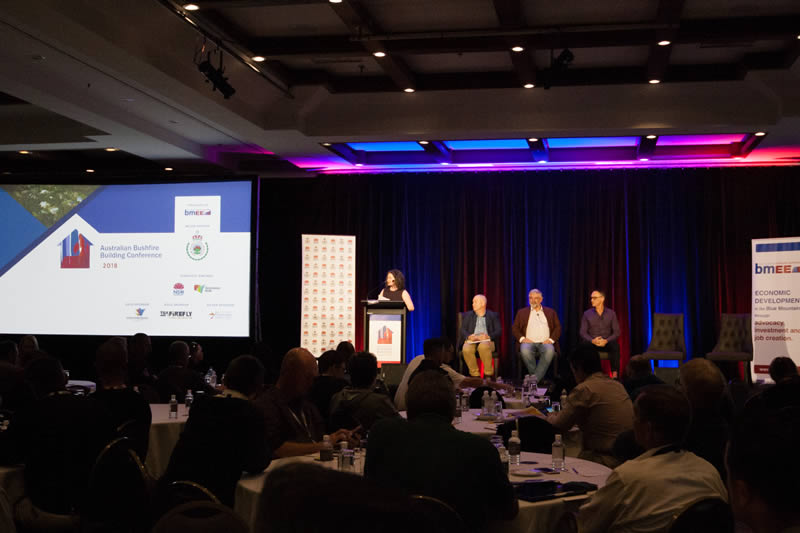 We work with small non-profits and associations on small to medium size conferences. Whether you've organised a conference before or it's the first time for your event, we can help.
If you want to create a professional and successful event without the stress, let's work together.
Why outsource?
Engaging a PCO (Professional Conference Organiser) allows you to focus on your core work and to actually enjoy your event or conference while reducing your stress in the process.
Save time, money and stress when you engage Blue Mountains Events & Conferences for your next event. We handle the planning, organisation and day-to-day running of your conference, meaning you're able to resume your core work and enjoy the event itself.
With a large network of reliable local contractors and suppliers, engaging us means you won't waste time searching for the right person for the job. From venues to audio-visual technicians, stylists and entertainers – we can access everyone and everything you need to give your conference or event that edge of quality and cohesiveness.
Make now the time to escape your overwhelming event management to-do list.
Contact us  today to discuss how I can make your Blue Mountains event an even greater success.
"Wow! Just left the Altitude Small Business Conference which was organised by BMEC and it was second to none.
The venue was beautiful and a professional yet comfy space. The food amazing, the attention to detail each day keep the conference flowing nicely. Great speakers and enough time to network with other small businesses. Well done team on presenting a fabulous and professional conference."
Melissa Nassif – On Brand Marketing / Focus & Flourish
" Agnes' recommendations for our upcoming event were really wonderful.  They made all the difference to our event. All the stakeholders were very happy with the decisions."
"I'd absolutely recommend Blue Mountains Events & Conferences to make your next event run smooth and seamlessly. Agnes Zalan is super organised and professional, and takes a great deal of care in every element from catering right through to selection of speakers.
BME&C managed the recent Altitude Small Business Conference hosted by Women with Altitude and boy(!) did we come away with an incredible 'to do' list full of amazing insights and ideas along with a renewed enthusiasm and a wider support network.
Superb job."
Emma Madison – INDY MTNS