Professional conference management for the Blue Mountains, Regional NSW & Western Sydney
I'm a Professional Conference Organiser (PCO) and I've been managing conferences and events in Sydney and the Blue Mountains for over two decades.
I specialise in conferences for non-profits and associations, and can deliver an event that exceeds all expectations without blowing the budget.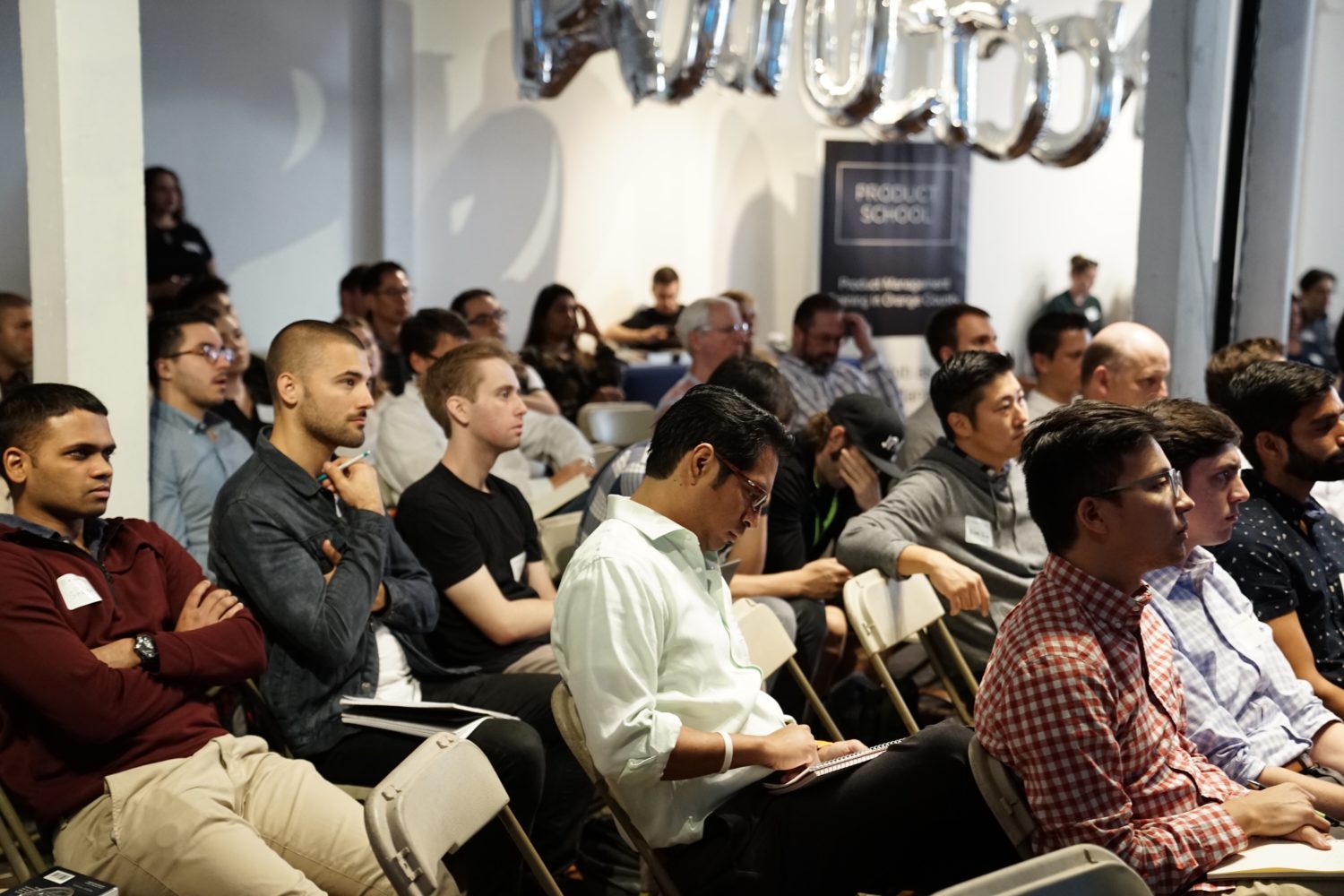 At Blue Mountains Events & Conferences I care about creating the best conference experience for you and your guests, from idea to delivery. I manage all the details of your conference from end-to-end.
Depending on what services you require, I can offer a broad range of options to help you produce the best event possible.
I offer packages to make sure you get all the services you need! If your event involves paid delegates, my conference organisation cost can be included in the larger conference budget. Visit the FAQ page for more info.
My Conference Management Services
No matter what stage you're at I can help you identify and plan for success through strategic planning, whether you're at the very beginning with only a great idea to show or you require some direction finessing your conference purpose. I can work with you to identify and monitor your objectives, create your budget, formulate a critical path and timeline, survey your potential delegates and more! Following your conference completion, I can bring all this information together with reporting and recommendations to help you reflect and plan.
As part of my holistic service, I work in collaboration with you to develop a realistic budget and work within that budget to create your event. To keep you in the loop throughout the process, I continually monitor your income and expenditure. I can also provide you with helpful real-time budget reports.
To ensure your guests have a seamless registration experience, I apply my  expertise to all aspects of registration. This includes establishing secure online and offline options, friendly support for any difficulties and on the day registration and check-in help. I'm your customer service representative, operations manager and event problem solver all in one!
Your delegate experience can be severely diminished by the wrong venue or accommodation. Adept at negotiating contracts and well connected in the Blue Mountains area, I can expertly oversee accommodation needs for both your staff and delegates. With Blue Mountains Events & Conferences you know you're getting the best possible deal and experience.
Sponsorship & Exhibition Services
I understand the need to hit specific sales target or deliver on a particular experience. In collaboration with you, I can coordinate exhibition design and sponsorship strategy in line with your objectives. I liaise with any vendors, simplifying your experience to one simple point of contact.
Looking for an enticing and functional conference program? I take care of coordination, scheduling and technology, all ensuring optimal flow and interaction with a smooth delivery for ultimate event engagement.
Experts in organising and managing event speakers, I can be a guiding voice in your selection process as well as providing a holistic service to make your speakers feel looked after. I offer the complete coordination of speaker requirements as well as the VIP treatment through seamless coordination of all entitlements such as flights and accommodation. Other details like onsite speaker rooms or special onsite assistance can also be provided.
Brand & Marketing Coordination
Working closely with trusted suppliers and vendors, I maintain oversight over your conference brand. I ensure your materials are delivered to the highest quality, on budget and on deadline. I can also work with you for initial brand development to establish an innovative and engaging conference brand.
In collaboration with industry specialists, I can coordinate your event marketing, help identify your key messages and assist you in gaining exposure in the media, your industry and the general public.
In addition to marketing and branding services, I can also take care of your digital and social media needs. In today's climate, a well maintained website, social media and email marketing campaign are essential for keeping your delegates updated and engaged in your upcoming conference. I coordinate all these efforts for you so you can relax and trust your delegates are informed and excited.
Venue & Supplier Management
To make certain you engage the best possible vendors, venues and general services, I coordinate your quotes, contracts and liaise with people on site. My experience allows me to negotiate and manage aspects of supply and set-up for your event, including competition pricing and stress-free set-up. This management also extends to event bump in and bump out, as well as any required transport and travel logistics.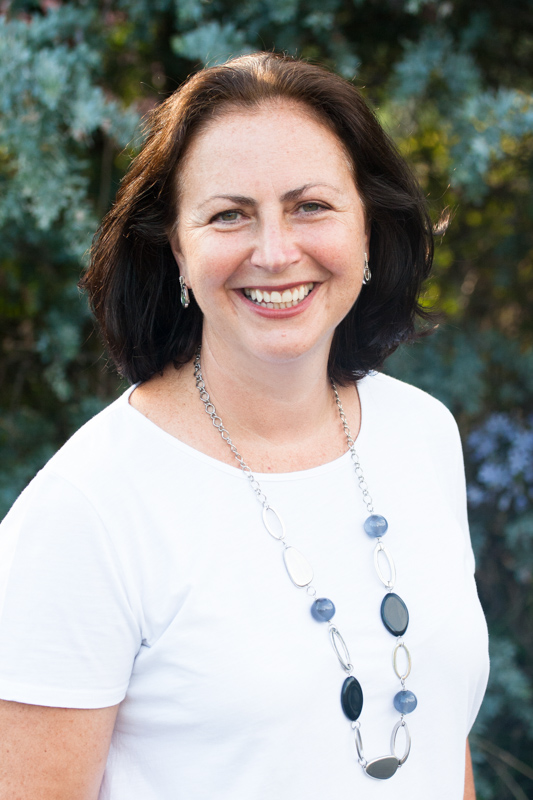 Why choose me to manage your next conference?
I'm a registered Professional Conference Organiser (PCO) with two decades of conference management experience in Sydney and the Blue Mountains.
As a Blue Mountains local, I am well-connected with venues and vendors for your conference. My expertise and connections ensure your conference is delivered smoothly and professionally. I can also help you navigate local government requirements, find venues and work with local suppliers.
As a Destination NSW Regional Conferencing Supplier, I can also help you in finding and applying for grants and funding for putting on events outside of the city.