Even though the future of your event may seem uncertain, don't cancel! Let me help you create a successful virtual or hybrid conference.
Virtual Conference Management
As the COVID-19 pandemic stopped events around the globe, the industry had to quickly learn to pivot from the traditional delivery of events. Virtual conferences have risen in popularity as a way to engage and educate people even when they can't meet together.
Hybrid events, a combination of in-person and online, will definitely be here to stay following the pandemic. While they can't replace the benefits of gathering together in person, adding a virtual component to your event is the way of the future.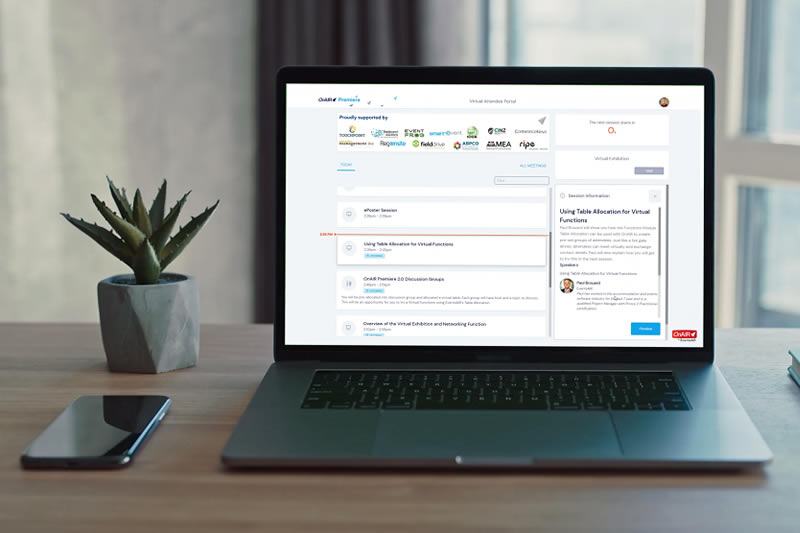 What is virtual conferencing?
A virtual conference is more than webinars! Much like an in-person event, virtual conferences include; keynote speakers, sponsorships, exhibitions, poster sessions and networking events.
A successful virtual conference will effectively replicate a live conference in an online environment.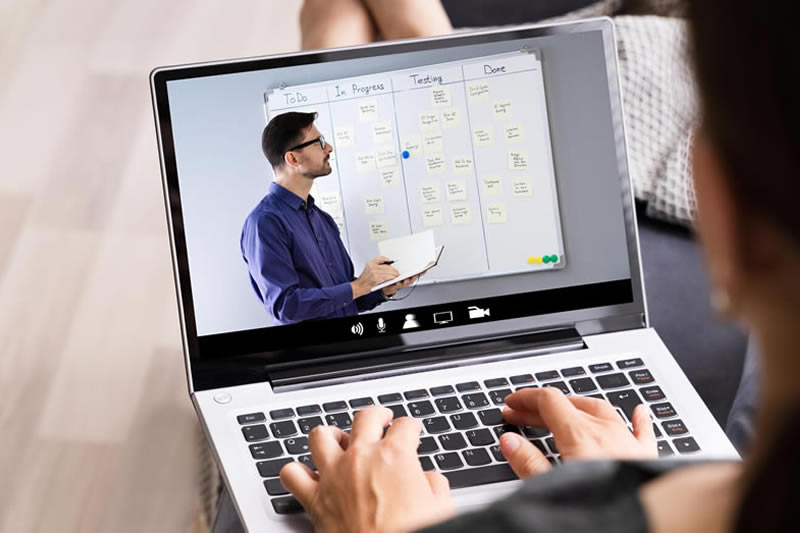 Why run a virtual or hybrid conference?
Cheaper to produce and deliver, virtual events can be planned and executed fairly quickly. As well as being possible in our current COVID-19 environment, they are a good option for audiences unable to commit a big spend or a lot of time to attend an in-person event.
With no catering, venue or accommodation costs, the budget for these events can be smaller for both organisers and delegates.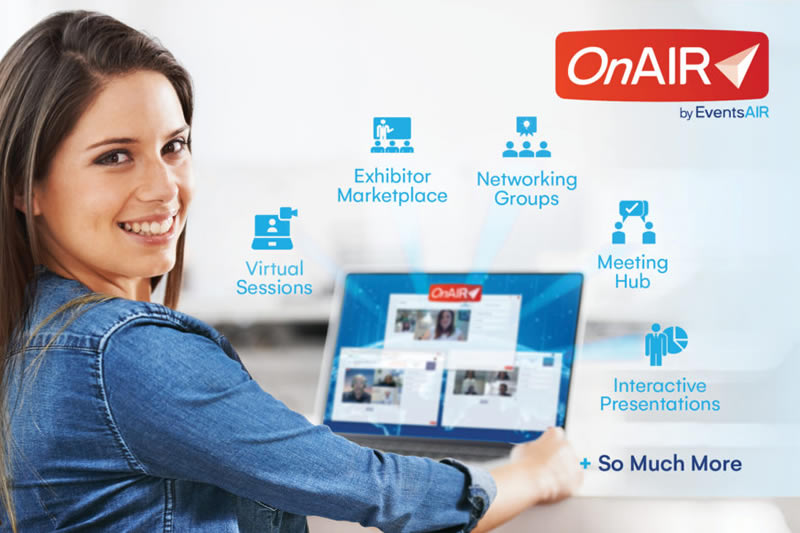 Virtual Conferencing Technology
I use event management platform EventsAIR, which includes a secure virtual conferencing platform, OnAIR. The use of this platform is free of charge for all of my clients, making it extremely affordable to run a virtual or hybrid event when working with me.
My extensive network of vendors also includes exceptional audio-visual professionals and access to a professional studio. These assets combined with my experience and technical knowledge help me to effectively and successfully deliver your virtual event.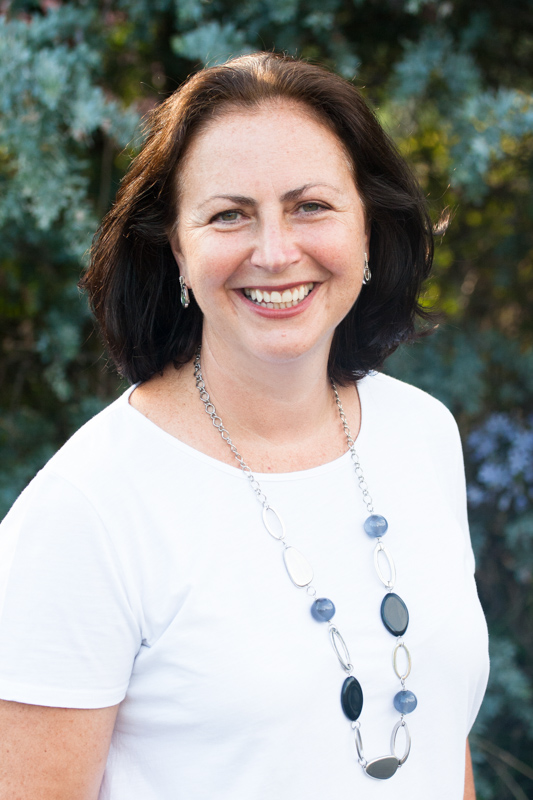 How I make virtual conferencing easy for you
Much like a regular in-person event, I work with you from the ideation of your hybrid or virtual event, through execution and analysis.
Whether online or in person, I apply my expertise in project management, agenda development, speaker engagement and more to ensure your event meets your goals.
Enquire about my Virtual Conference Management Services