It's time to think outside the city for your next event
Conferences in Regional NSW & Greater Western Sydney – a breath of fresh air!
Living in the beautiful Blue Mountains region, I am passionate about delivering exceptional events in Regional NSW and Western Sydney.
Don't be afraid to think outside the city! Broader NSW has beautiful and unique venues, artisan vendors and talented professionals.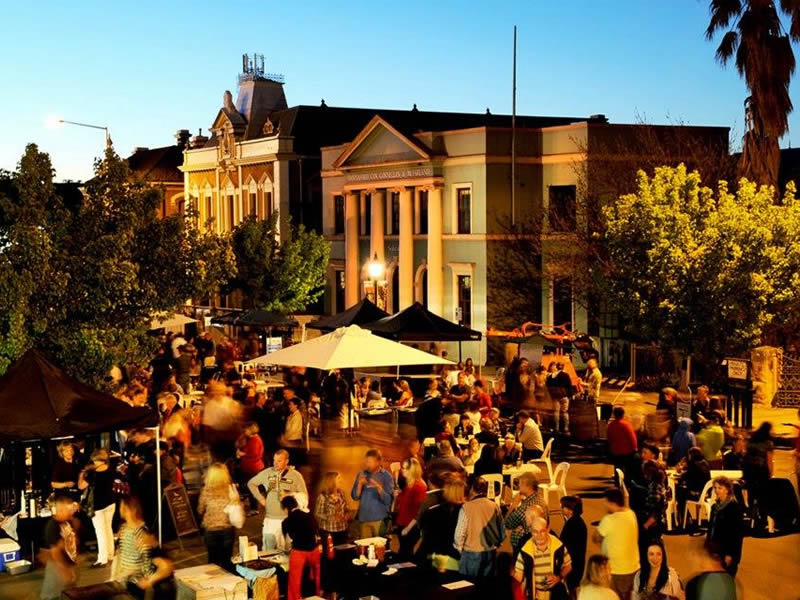 Regional conferences are growing
The NSW Government is currently amid a four-year Regional Conferencing Strategy. The strategy aims to build capability, improve the State's competitive position, stimulate demand and grow the events industry. This speaks to the growth coming in regional conferencing.
Regional NSW has seen bushfires, flooding and now COVID isolations. These challenges will likely make more grants and funding available for bringing events out of the city. Regional conferences can also offer cheaper options for events, making the choice to think outside the city an easy one!
Conferencing in the Blue Mountains
This video from Destination NSW highlights the benefits of holding a conference in the Blue Mountains, just 90 minutes from central Sydney.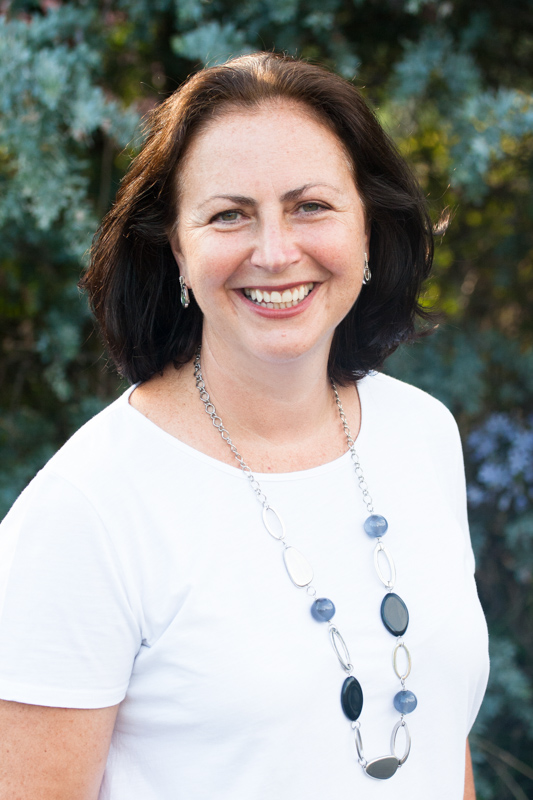 Why choose me to design and deliver your regional event
As a Blue Mountains local, I am well-connected through Regional NSW and Western Sydney with venues and vendors for your event. Even though working outside the city has many benefits, it can also come with limitations. My expertise and connections ensure your event is delivered smoothly and professionally. I can also help you navigate local government requirements, find new or quirky venues and work with local vendors that use local supplies.
As a Destination NSW Regional Conferencing Supplier, I can help you in finding and applying for grants and funding for putting on events outside of the city.