Frequently Asked Questions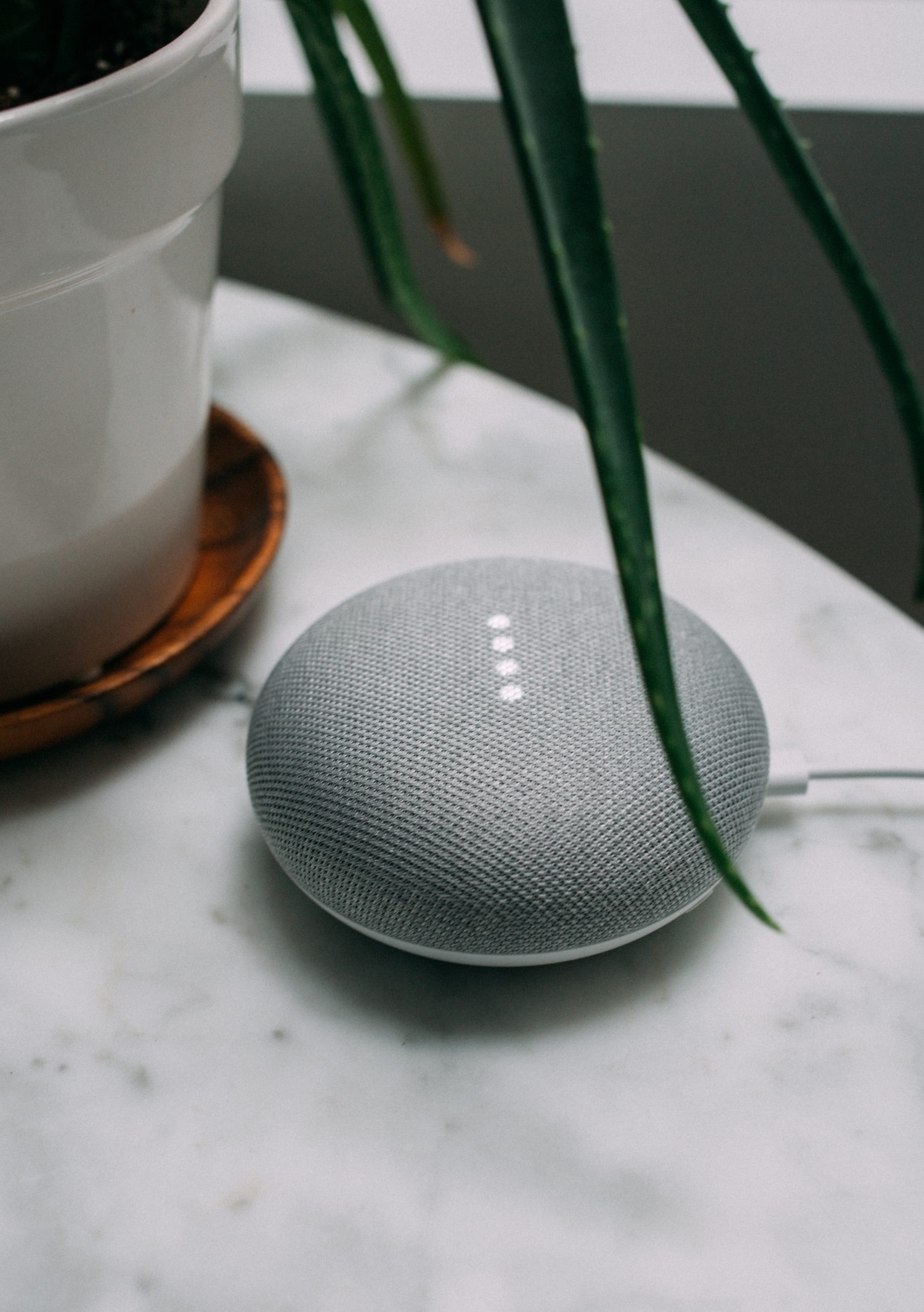 How much does it cost to hire a professional conference organiser?
Depending on the size and detail of your event, hiring a professional conference organiser can range from paying an hourly fee to a lump sum of project management fee. While it may seem cheaper to put in the hours to plan your event yourself, your time is more valuable spent in your expertise or on things you love.
With a professional conference organiser you not only get the value of time and money back, but their fee is usually covered by registration fees and sponsorship revenue from the conference itself.
What does your quote include?
The quote from BM Conferences covers all work done by us from ideation to on-the-day management. It does not include the venue, the catering, audio visual etc suppliers' cost for putting on your event or conference. Our quote covers the project management fee for your event or conference, and we will work within your budget to create an excellent event experience.
I'm worried about the upfront cost, how does payment work?
For conferences Our fee is structured in instalments that span the entire planning process, making it very manageable to pay as the registration amounts and sponsorship payments are received. Most commonly the fee will be split up into monthly payments of approximately the same amount.
For event management, there is a 50% deposit based on the event.
I'm just looking for venues, can you help me get quotes?
I can certainly help in sourcing quotes for venues, suppliers or vendors. The time spent sourcing quotes for you will be charged at an hourly rate, however if you decide we're a good fit to work together, this fee will be subtracted from your total conference or event management package.
Why outsource event management?
With professional event management, you're not only contracting someone's time but their expertise and connections as well. Outsourcing the planning, direction and on-the-day management of your event or conference enables you to spend your time where it's most valuable, as well as stressing less with your events in the hands of a seasoned professional.
BM Conferences access to a large network of amazing local contractors and suppliers means you won't waste time searching for the right person for the job. From venues to audio-visual technicians, stylists and entertainers – Agnes can access everyone and everything you need to give your conference or event that edge of quality and cohesiveness. While also helping you escape the overwhelming event-management to-do list!
How involved am I in my event?
We involve you as much or as little as you want, to ensure your business goals are being met every step of the way. Our services can cover every aspect and detail of your event or just make sure everything run smoothly on the day – as well as anything in between.